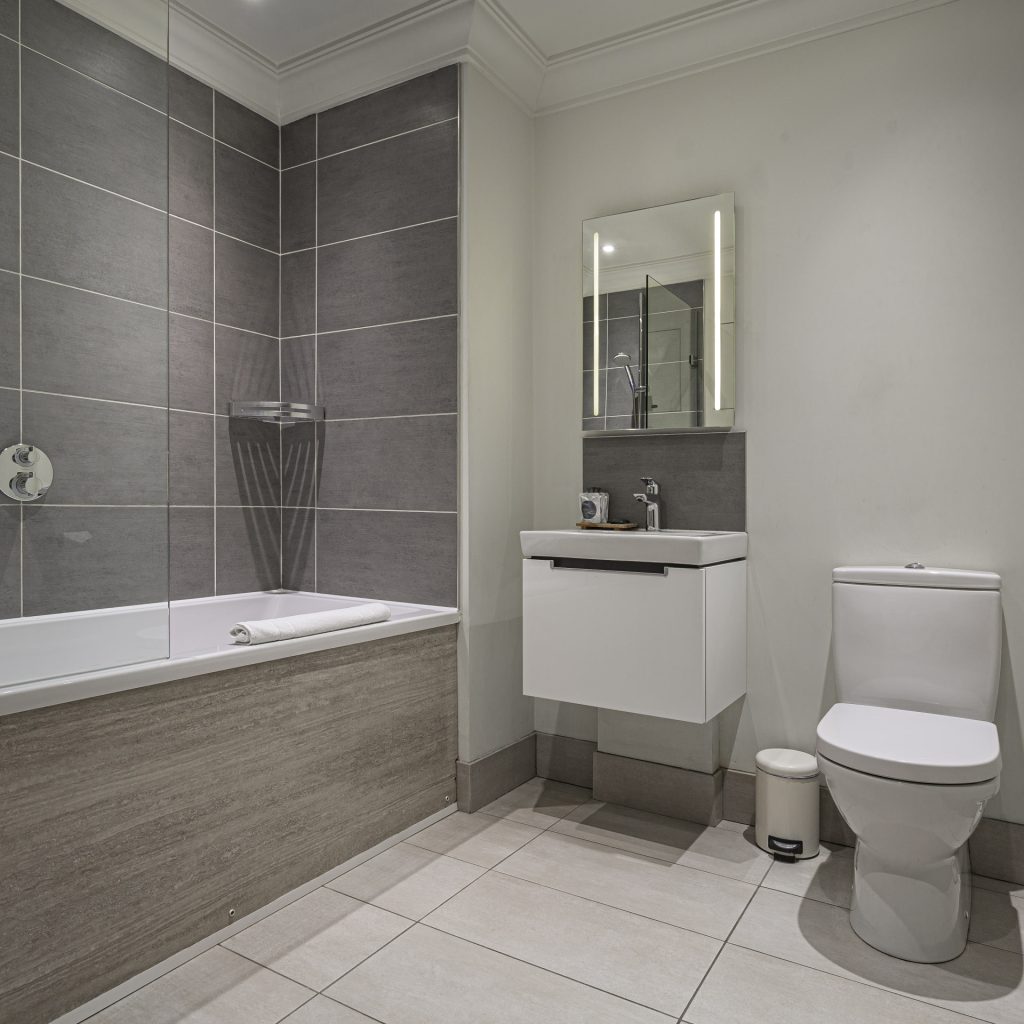 Enhance your family staycation with unmatched comfort and relaxation
Our Superior Family rooms act as the hub for a family holiday in the New Forest. Boasting enough space for families to relax and unwind, and beautiful views of the surrounding forest or our garden, these rooms are a little slice of heaven for small families. They all feature a double bed, single bed and a large bathroom to make your stay complete.

Complimentary Bottled Water

Bathrobes & Slippers

Tea & Coffee Making Facilities

Free Wi-Fi Access

Smart TV with Casting

Premium Toiletries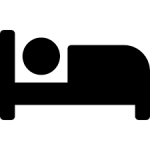 Double & Single Bed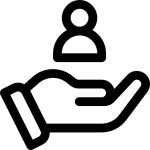 Our fantastic team will provide you with amazing service to make sure your stay is everything you want from a break in The New Forest. We have lots of local knowledge and can help you find great local walks, attractions and shopping.