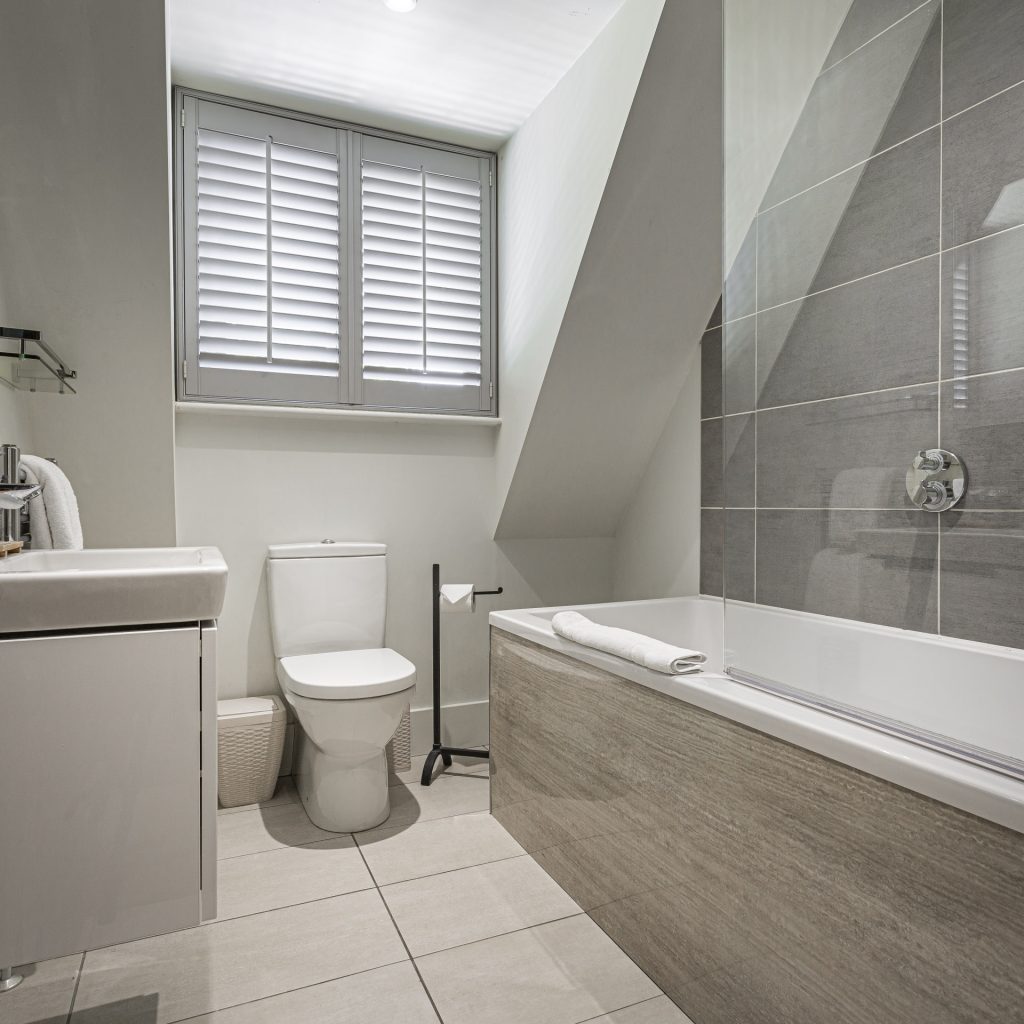 Looking for a family staycation like no other? We have everything families need for an enchanting stay in the New Forest
Experience the epitome of style and spaciousness with our expansive Deluxe Family rooms. Each room boasts two distinctive areas/rooms to provide comfort to small and medium sized families. The room features a double bed, along with two twin beds or a single bed and sofa bed in a separate area to ensure privacy for all family members.

Complimentary bottled mineral water

Tea and coffee making facilities

Complimentary toiletries

WiFi access

Smart TV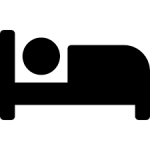 Separate twin room within bedroom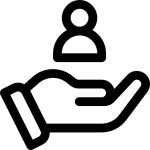 Our fantastic team will provide you with amazing service to make sure your stay is everything you want from a break in The New Forest. We have lots of local knowledge and can help you find great local walks, attractions and shopping.