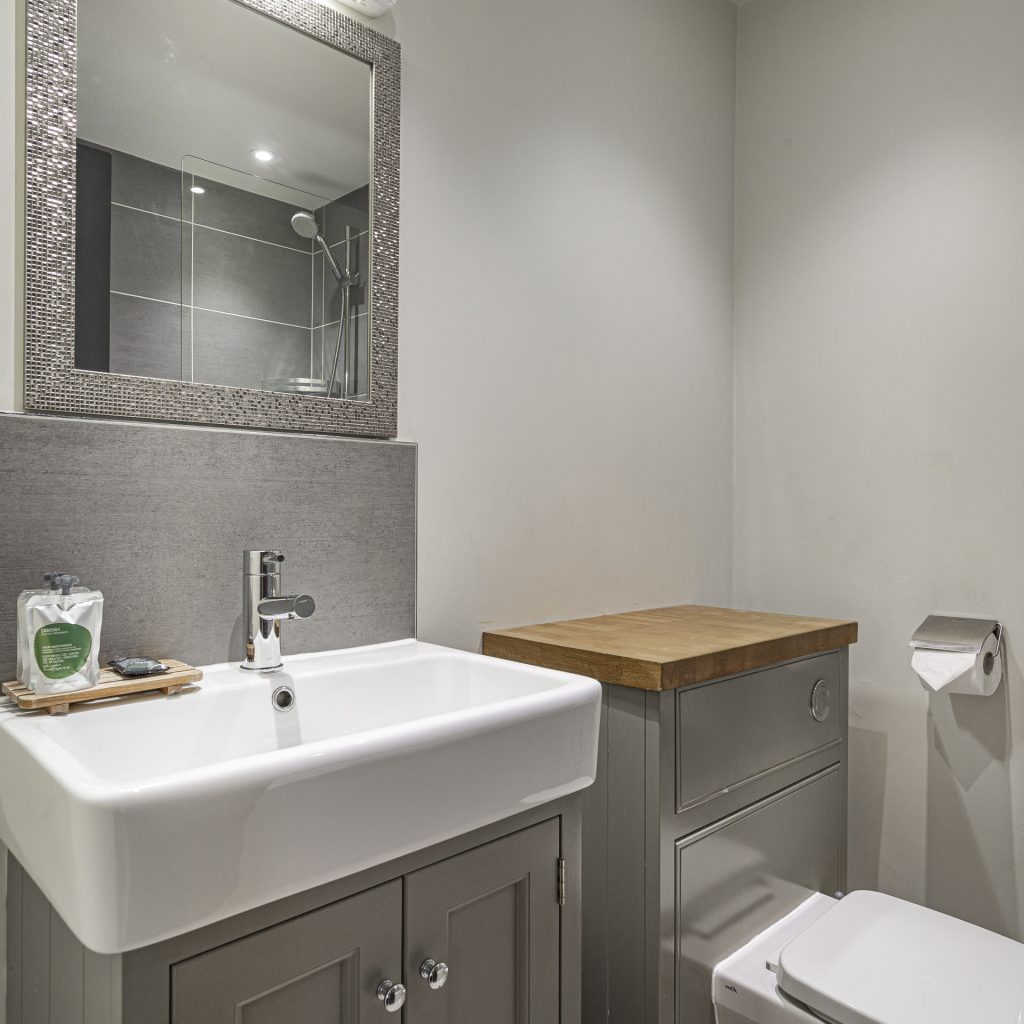 Our cosy rooms offer the perfect environment for a peaceful sleep
Our classic rooms feature the perfect blend of charm and luxury to offer guests a truly captivating experience in the New Forest. Choose from either a double, king or twin beds, along with a walk in shower or shower and bath for a revitalising stay. Finished off with a beautiful view over the forest or our gardens, our Classic Double Rooms offer everything you need for the ultimate staycation.

Complimentary bottled mineral water

Tea and coffee making facilities

Premium toiletries

WiFi access

Smart TV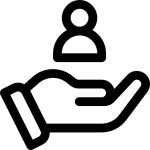 Our fantastic team will provide you with amazing service to make sure your stay is everything you want from a break in The New Forest. We have lots of local knowledge and can help you find great local walks, attractions and shopping.